See Why Various Companies Trust Stoner Products for Industrial Molds

The right products make all the difference in your molding operations. Whether you mold thermoplastic, polyurethane, composite, or rubber parts, using the best mold release agents, sealers, and cleaners on the market is essential for molded parts that release quickly and wholly.
Stoner Molding Solutions specially formulates products to help hard-working molders like you release more products from their industrial molds in less time. See how simple it is to ease your frustration and decrease the number of sticking parts by using release products specifically designed for your industry.
Eliminating Sticking Parts from Industrial Molds
is as Easy as 1, 2, 3!
No matter your market, one thing is for sure: production challenges like sticking parts, cracking, build-up, and excess release transfer on finished products hurt productivity. We understand these frustrations and want to help you eliminate them.
For over 80 years, Stoner Molding has been formulating products for industrial molds that allow you to increase uptime, reduce scrap cost, and make your molding operation more efficient. Getting started with our Ph.D. chemists and molding experts has never been easier!

Step 1: Talk With a Molding Expert
When you contact Stoner Molding, you'll talk with a molding expert who specializes in your unique industry. We'll learn about your frustrations with industrial molds and devise a plan to help you work smarter, not harder.

Step 2: Get a Customized Solution
After learning about your molding needs, our team will develop a customized solution of mold cleaners, sealers, and release agents. If we don't already have the right product for you, we'll specially formulate it.

Step 3: Easily Release Molded Parts
From the first time you use our products uniquely made for your molding operation, you'll find that your molded parts release quickly, eliminating scrap parts, wasted time, and frustration among your team.
Get the Best Molding Solutions for Your Industry
The solution to your molding woes is to use products developed by Stoner Molding Solutions. From manufacturers who mold wind turbines and boats to those who use injection molding machines, industries everywhere can get help with molding products under various conditions.
As a manufacturer, Stoner provides strong batch consistency, reliable product quality, world-class technical support, and the best customer service to molders worldwide. Find the products you need to solve your most challenging production issues.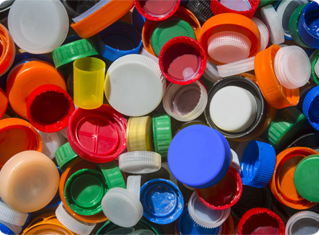 Thermoplastics
Molders in the thermoplastic industry rely on Stoner to provide the best release products that optimize cycle time, reduce post-mold prep work, and more. Silicone and silicone-free formulations provide an easy release for most highly engineered resins. Whether your company uses rotational, extrusion, blow molding and packaging, or injection molding machines, your industry will benefit from the high precision products crafted by the experts at Stoner Molding.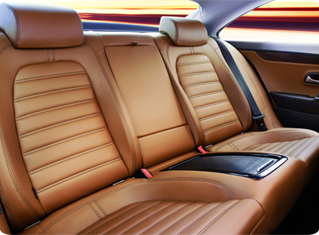 Polyurethane
Industries that make parts such as automotive products or commercial insulation often use polyurethane in their industrial molds. The unique resin used to create these products requires special mold release agents and cleaners. Our products formulated for polyurethane molding produce superior parts and reduce scrap. Your molds will stay cleaner for longer, ensuring less downtime from cleaning excess build-up from the mold surface. We even have water-based and VOC-free mold release products!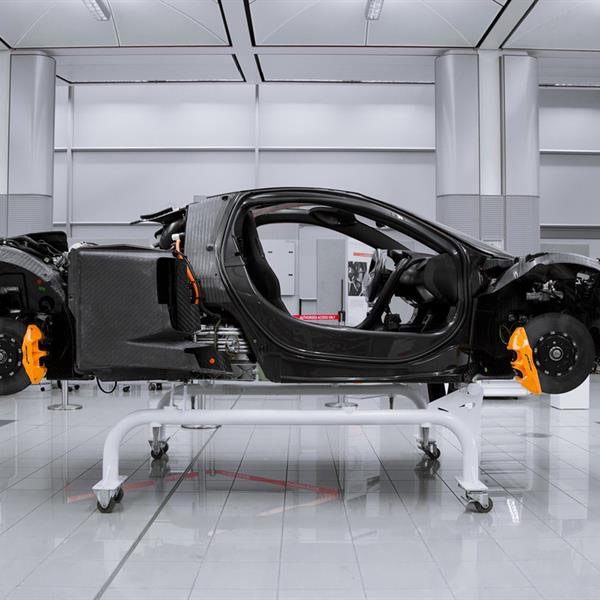 Composites
There's no room for error when you're molding parts like boat hulls and automotive frames. That's why preparing your mold with high-quality cleaners, sealers, and mold release agents is crucial to your molding operation. Find a mold sealer and release system for every type of composite molding process—from casting, filament winding, vacuum bagging, and more! With Stoner's products, you'll get a consistent surface finish and a reduction in pre-release, especially in larger molds.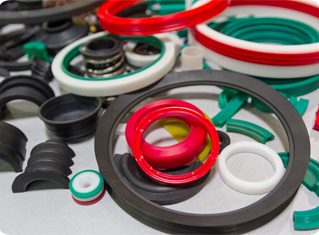 Rubber
There's a rising demand for products made from rubber because uncured rubber compounds are so flexible that they can mold into any shape. However, some of these compounds can be abrasive to industrial molds, shortening their tool life. When you use the right cleaners, releases, rust preventatives, and lubricants, you can help protect your tools for easily released parts. Water- and solvent-based release agents that provide both semi-permanent and sacrificial coatings are available.
Why Should You Choose Stoner Molding Solutions?
Manufacturers worldwide trust Stoner Molding Solutions for all their molding needs, and so should you! Not only do we carry the best products to solve your molding challenges, but we also provide: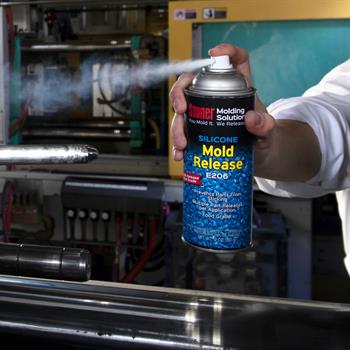 World Class Customer Service: Our friendly representatives will help you choose the right product for your molding operation.
Same-Day Shipping: Order by 4 p.m. EST, and if the product is in stock, we'll ship it the same day!
Convenient Packaging: Get the size of mold release, cleaner, rust preventative, or lubricant you need. From aerosol cans to 275-gallon bulk containers, we have it all!
In-Stock Products: We can ship in-stock products right away and made-to-order items within five working days.
Commitment to Quality: Very few mold release manufacturers can say they earned an ISO 9001 certification for quality management, but we can! This unrelenting commitment to quality assurance means you get consistent, high-quality products and services.
No-Risk Guarantee: We believe in our products so much that if you are dissatisfied for any reason, you may return the unused portion for a full refund.
Workplace Safety: We know that you care about your workers' health and safety. We offer products that are often non-flammable, non-ozone depleting, and non-toxic. We also have water-based and VOC-free options available for your industrial molds if you have strict VOC regulations.
When you're in the blow molding and packaging, polyurethane car parts, composite boat hulls, rubber tire industry, or another market that relies on its molding operation to produce superior parts, we can help improve the functionality of your industrial molds. From mold release agents to cleaners and more, Stoner Molding Solutions has the right products to enhance your part productivity.
Get More Information on Our Blog
Dec 6, 2023, 16:58 PM by Tom Malesic

Plastic injection molding is a process that has been around for decades and is used to manufacture products from toys to automotive parts. It's a versatile manufacturing process that can be used in almost any industry, but many products are created with injection molding that most people do not realize.

Full story

Dec 6, 2023, 16:41 PM by Tom Malesic

Are you tired of facing challenges in your industrial molding process? Do you find yourself struggling to produce common products efficiently and effectively? We understand the frustrations that manufacturers like you may encounter when it comes to molding various items. At Stoner Molding Solutions, we are here to provide the solutions you need.

Full story

Dec 5, 2023, 10:26 AM by Tom Malesic

The injection molding manufacturing process can be complex and demanding. Injection molding issues such as trapped air, flow lines, excess material, and molding defects often appear on the surface, impacting the quality and consistency of your injection molded parts. The struggle to achieve uniform wall thickness, reduce melt temperature, and increase the injection speed and pressure can lead to delays and inefficiencies in your production process.

Full story
Shop Now
Unlike many mold release brands, Stoner Molding Solutions formulates, manufactures, and distributes our own products. Check out our full line of mold releases, sealers, cleaners, rust preventatives, and lubricants. In stock products are ready to ship now!