Why Choose Stoner Solutions for Mold Cleaning Products?
Our business is helping to improve the productivity and efficiency of your business. Properly maintained molds increase overall efficiency and productivity, allowing you to turn out higher-quality parts with less scrap. So, when you need to choose a mold cleaner for deep cleaning of even your most challenging surfaces, turn to the experts at Stoner Molding Solutions.
No matter what type of material you're molding, you can count on Stoner to provide:
World-class service with fast and friendly help
Same-day shipping on stock orders received by 4 p.m. EST
Consistent product performance, backed by ISO 9001 certification for quality management
Convenient packaging, so you can order as little or as much as you want
A no-risk guarantee means you get a full refund if you're dissatisfied with our product and return the unused portion
Solutions that comply with workplace safety, so if you have employees with respiratory problems, we have water-based and VOC-free options available
Mold Cleaner Benefits
When working with highly efficient industrial molds, you need something more heavy-duty than a simple dirt-remover spray. You need a mold cleaner that can penetrate the smallest nooks and crannies of complex molds to eliminate the contaminants that can cause production challenges.
Since each molding operation is different, we know there is no one simple cleaning solution for all industrial molds. That's why we offer various formulations to provide precisely what you need to get the results you want.
We offer:
Non-flammable, non-chlorinated, citrus-based, or low-odor formulations
Fast-working cleaners to remove difficult build-up
Fast-drying formulations that leave no residue
Environmentally friendly products—no Class I (CFC) or Class II (HCFC) ozone-depleting substances
Heavy-duty, citrus-based cleaners that remove resins, carbon deposits, silicones, grease, oils, waxes, inks, tars, and other contaminants.
No matter WHICH type of formulation you choose,
you can count on these outstanding benefits from Stoner's cleaning products: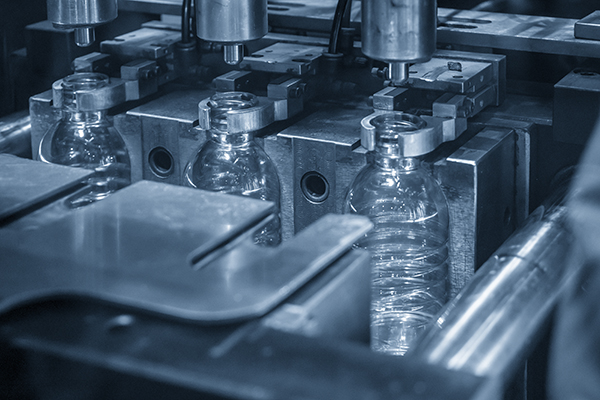 Reduce Build-up
You'll increase your productivity when you use products from Stoner. We specially formulate all of our products to reduce build-up that can transfer onto finished parts. Our mold cleaners will eliminate contaminants that adhere to the molding material and end up on the finished piece.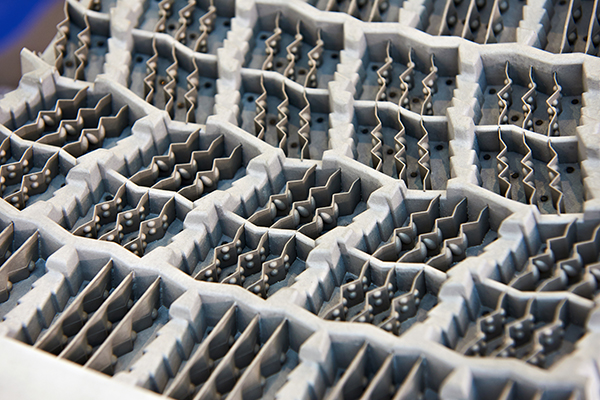 Improves Molding Efficiency
When you spend less time cleaning parts after the molding cycle and cleaning molds between processes, you can improve your molding efficiency by creating more pieces in less time. No matter what molding you do, you can count on our products to increase productivity.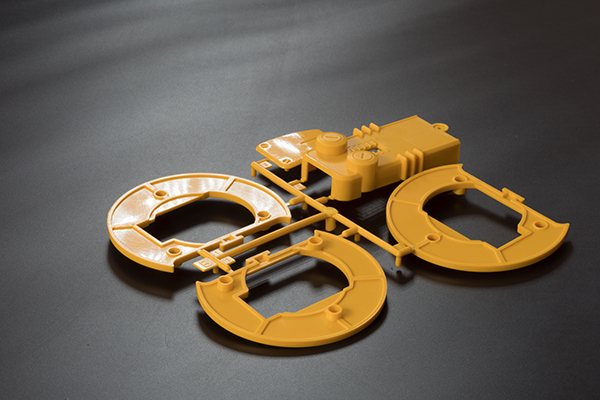 Prevents Sticking Parts
Is anything more frustrating than when you did everything right to mold the perfect part, which still sticks to the mold? Eliminate that frustration with an adequately cleaned mold using Stoner's mold cleaners. Then, use our advanced mold sealers and release agents for the perfect molding trifecta.
For the Best Mold Cleaners on the Market, Choose Stoner Molding Solutions!
When it comes to ensuring your molds are clean and ready for the next molding cycle, there is no other choice than Stoner Molding Solution's heavy-duty mold cleaners. Not only are they available in formulations specific to your industry and type of molding, but they help provide the clean base you need to get proper adhesion of your mold sealers and releases.
Get started today with a risk-free sample and prove to yourself just how effective our mold cleaners are. You'll wonder why you didn't get started sooner!
Talk with a Molding Expert Today!
Our industry-leading experts, chemists, and engineers are here to listen and provide honest value. We'll help you troubleshoot your process and recommend the right products for your needs. We can even work with you to create custom formulations tailored to meet your production requirements.