Resources
At Stoner Molding Solutions, we believe selecting the right products to support your production process begins with the right information. That's why we regularly publish case studies, videos, and blog articles to support our customers and answer your most frequently asked questions.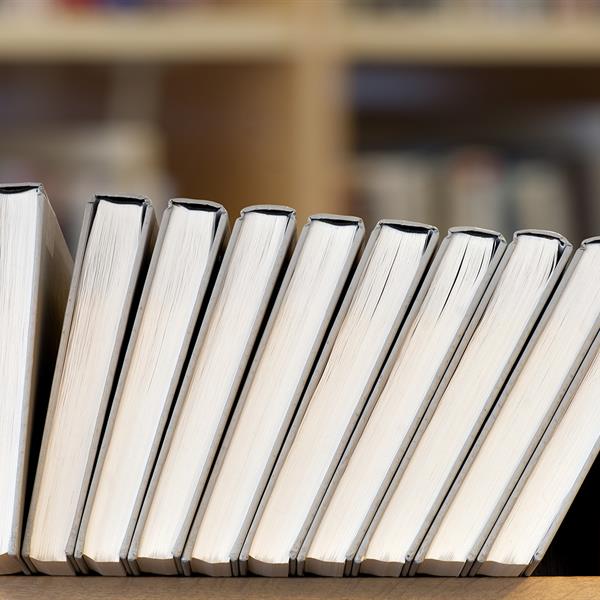 Case Studies
Find out how manufacturers all over the world are solving production challenges with Stoner products.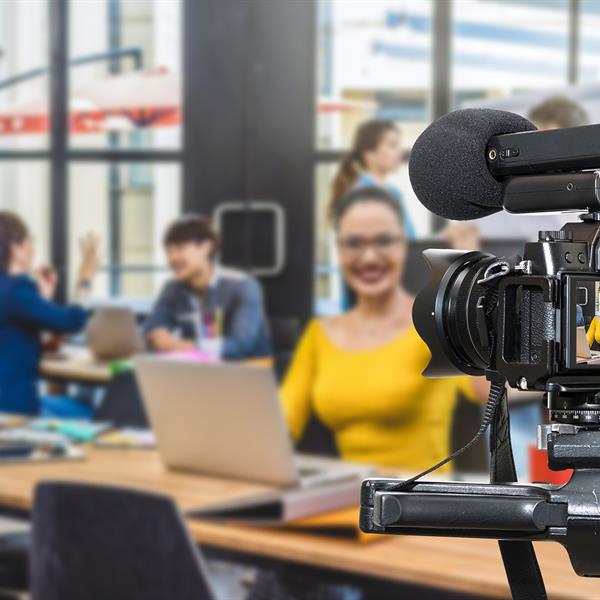 Videos
We've gathered our most helpful tips, product comparisons, and demonstrations in our video library.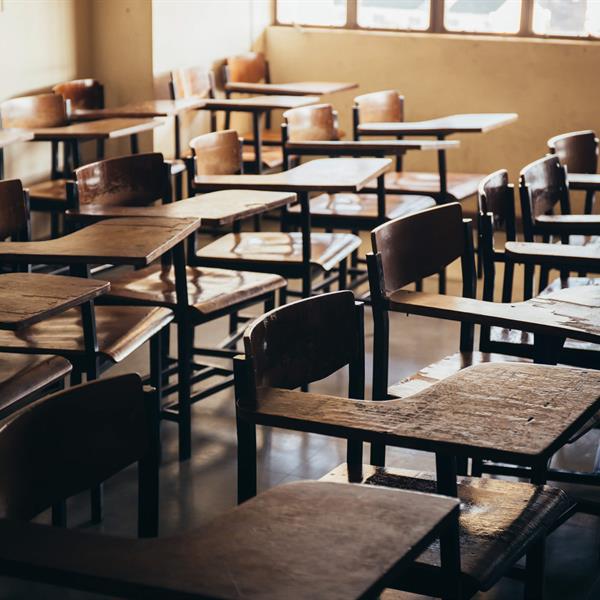 Knowledge Base
Find tips and tricks to refine your production process, along with product recommendations, and industry news.
SDS Library
Need safety information for one of our products? Search our SDS database by product type, brand, or category.
Talk with a Molding Expert Today!
Have a question or need more information about one of our products? Our industry-leading experts, chemists, and engineers are always here to help!